Rather than embarrass myself by showing you guys how much I fail at making digital graphics (or at least
failed
since I haven't made any in so long) I thought I would have a thread dedicated to random pictures that I find on the internet!
NOTE: Most of these pictures are linked from my photobucket, if any pictures are listed with credits please ask before taking!
-----------------------------
A screencap from Rizelmine (fansubbed). I found this on google back when I watched season one, and i just had to save it to my photobucket XD. I haven't watched season 2 though.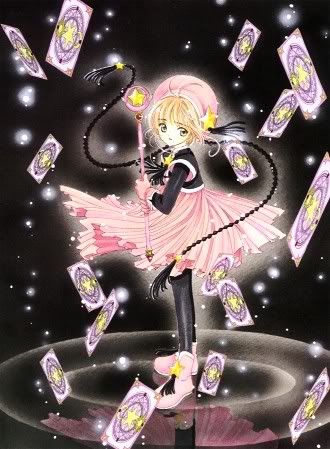 Card Captor Sakura manga picture that I fell in love with.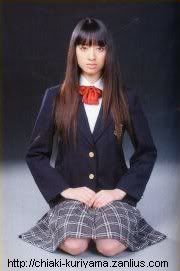 This is an image from when i had just watched Kill Bill and went into a 'I LOVE CHIAKI' fangirlism.. I still like her and her works, but i no longer use her as a PB for every OC character I make XD.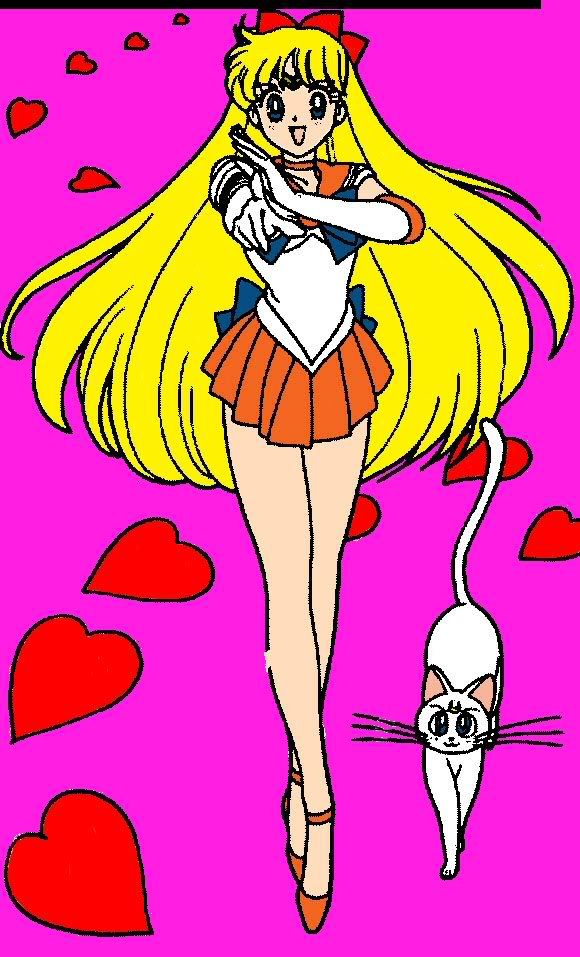 COLOURING BOOK BASE: I
think
the base was drawn by
http://whispering-shadow.deviantart.com/
but i forget
COLOURING: Myself
I am still proud of this colouring book colour-in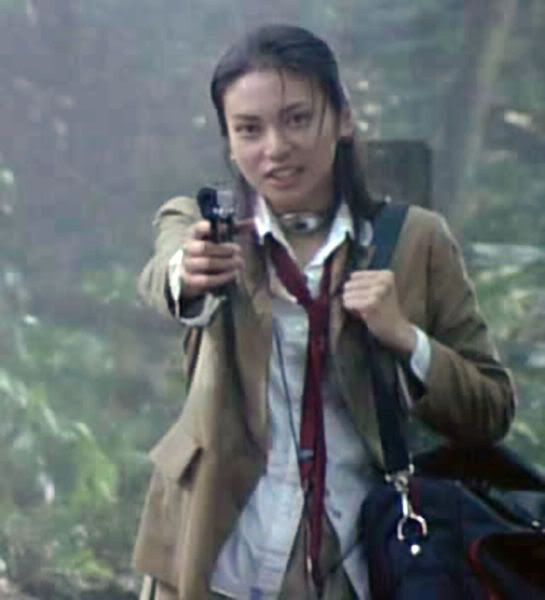 can't have too many battle royale pictures!
-----------------------------
That is all for now, will update weekly with new pictures.
EDIT: I will include coloured in colouring book pages (like the one above) but not the older ones where.. I wasn't that good XD