Vote!

RTS
FPS
TPS
TBRPG
RTRPG
Adventure
MMORPG
Other (Name it)

I personally vote for RTS
Posts: 162
Joined: Thu Aug 05, 2010 1:24 pm
Location: northern Illinois
Contact:
Adventure
Deboth Army having their fun while not trying to destroy Japan.
Posts: 66
Joined: Tue Aug 03, 2010 8:48 pm
Location: Bankuubaa, Canadia
Contact:
I thoroughly enjoy RPGS because of the stories. Though I play plenty of other genres.
Posts: 166
Joined: Thu Aug 05, 2010 5:42 pm
Location: Glasgow, UK
Contact:
I like most genres (even if i am not fond of some more than others) but i guess my favourite is RPGs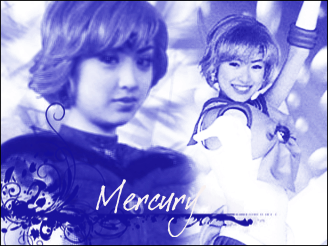 please PM me before adding me to any messenger
http://dragcave.net/user/empressdonna
Posts: 214
Joined: Mon Jul 26, 2010 7:56 pm
Location: in his heart.
wow, you're missing quite a few genres. my top five are RPG, puzzle/strategy, survival/horror, 2D/3D platform, and sandbox (not sure if that's a genre, but you get the idea)
I'm going to pick one not on the list. Rhythm/Music.
Posts: 5
Joined: Thu Aug 05, 2010 5:49 pm
I like Fighting games, Platformers, Action Beat-em-up (DMC, God of War, Bayonetta, etc), and RPGs, oh and Music games